Here begins the text.
1st PMDA Medical Devices Training Seminar(DAY 2)
Topic 1: Introduction of medical device regulations of the participants' country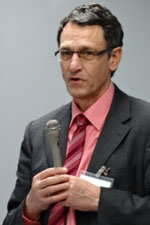 Participants from eight countries (Hong Kong, Korea, Malaysia, Saudi Arabia, Singapore, Switzerland, Taiwan and Uganda) introduced each other the medical device regulations of their own countries. Intensive Q&A took place, promoting deep understanding of the similarities and differences in the actual implementations among the countries.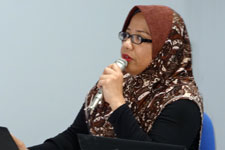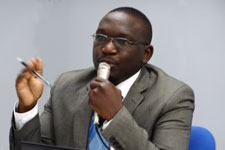 Topic 2: Commemorative Photography with PMDA Executives
Photographs with PMDA executives, including Chief Executive, Dr. Tatsuya Kondo, and other executive directors, were taken, commemorating the seminar.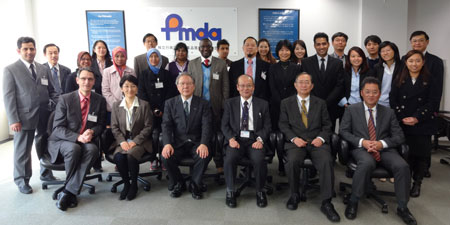 Topic 3: Today's Lecture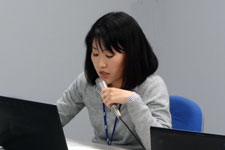 The approval/certification criteria for medical devices were presented. There were extensive questions from the participants, reflecting the importance of this subject.
Comments from participants

It was a well-performed seminar. I really enjoyed the day, and learned quite a lot from presentations. I hope to use all the knowledge I gained.
Thanks Japan. Thanks PMDA.
Mr. Alothman, Saudi Food and Drug Authority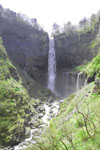 THE KEGON FALLS, Tochigi