Here begins the text.
Report of the PMDA-ATC Pharmaceuticals Seminar 2017 in Hanoi, Vietnam
PMDA-ATC Pharmaceuticals Seminar 2017 in Hanoi, Vietnam
Pharmaceuticals and Medical Devices Agency recently completed the PMDA-Asia Training Center for Pharmaceuticals and Medical Devices Regulatory Affairs (PMDA-ATC) Pharmaceuticals Seminar 2017 in Hanoi, Vietnam on October 3-4, 2017. This seminar was designed for officials from regulatory authorities in Vietnam who are engaged in the review of pharmaceuticals. Total of 30 regulators working for Drug Administration of Vietnam (DAV) joined the seminar.

The seminar opened with remarks by Dr. Junko Sato, Office Director of the Office of International Cooperation, followed by lectures and group works provided by PMDA staff members and a lecturer dispatched from National Center for Global Health and Medicine (NCGM). The topics discussed included outline of PMDA, consultations, clinical trials, Good Clinical Practice (GCP)/Good Laboratory Practice (GLP) inspections, product reviews (for new/generic drugs), safety measures, Risk Management Plan (RMP), the relief service for sufferers from adverse drug reactions, the post-marketing drug safety measures using electronic healthcare database and drug proper use and surveillance for prevention of antimicrobial resistance (see agenda for details). In addition, group works were actively conducted for case studies on clinical studies for anti-tuberculosis drug.

In total, 7 trainers, including 6 staff members from PMDA, contributed to the lectures and case studies.
At the end of the seminar, certificate for course completion was awarded to each participant by Dr. Wataru Asakura, International Senior Training Coordinator and Office Director, Office of New Drug IV.

Photos and participant comments
<Lectures>
Lectures were provided by experts of product review, relief service and drug safety. There was also a presentation by a lecturer from NCGM delivered about drug proper use and surveillance for antimicrobial. Participants enthusiastically asked many questions and all the lecturers answered those questions.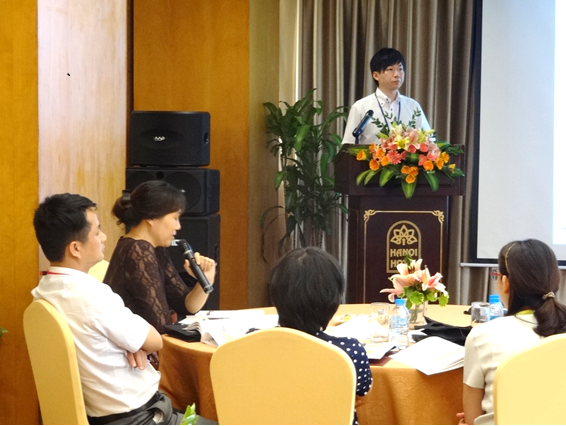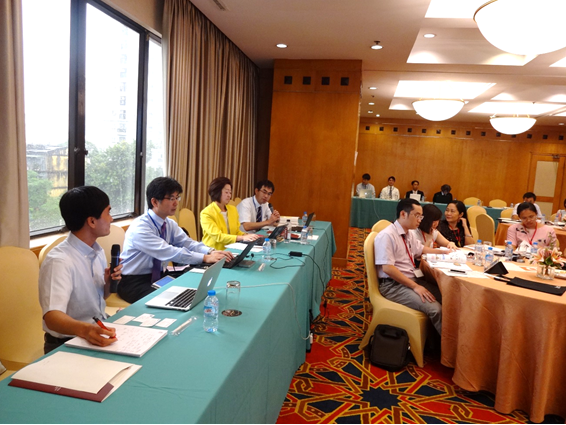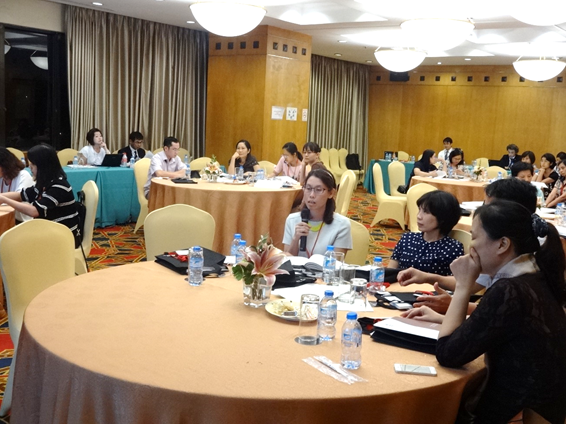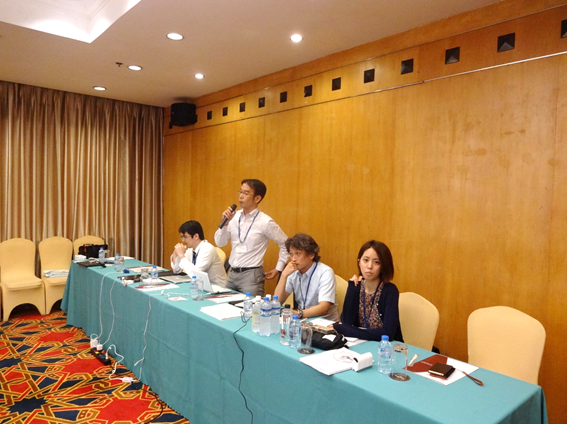 Comments from the participants:
"Content is useful. All handout documents were carefully prepared. Thank you."

"The information is very useful for me."

"Slides were prepared excellent, informative"

"The information is quite clear and easy to understand. Speaker is so welcome, open to answer our questions."

<Case studies>
Group work in Case studies sessions was one of the key sessions of the seminar. The group works provided opportunities where the participants discussed with other regulators as well as PMDA staff members on the important points to be kept in mind while conducting the product review.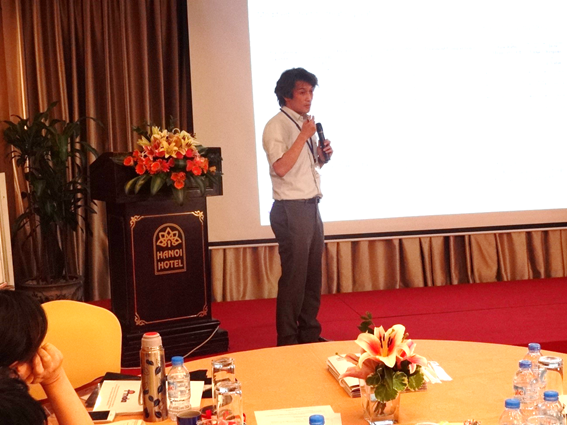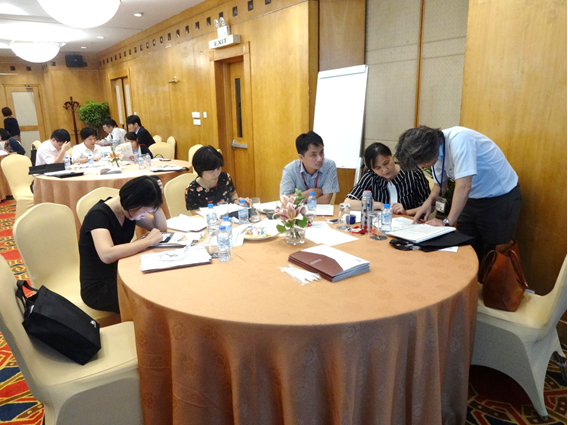 Comments from the participants:
"It's an interesting case clinical study. "

"Presentations & Q&A are excellent."

"The information is so specific, a bit of difficult to understand clearly even though teacher is very enthusiastic when training/teaching."

<Group photo>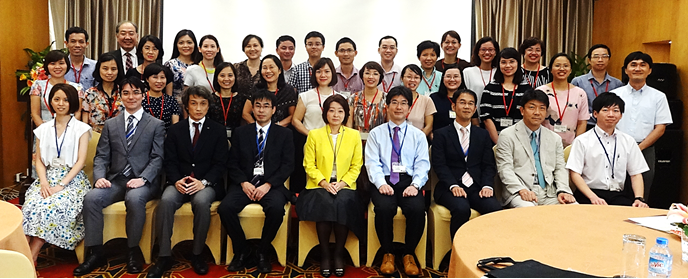 Overall comments from the participants
"All of teachers are very enthusiastic. Content is full, detailed."

"The seminar provided very useful knowledge that is applicable for my work."

"Seminar gives us an overall view about the procedure for reviewing the drug registration dossier (including new drug and generic drug) to approve for marketing authorization. We've learned much about the PMS system in Japan. I'm very impressed about the way to make post-marketing drug safety (PMDS) by using Electronic Healthcare Data-base. For the future, I hope to have the support from PMDA for training of evaluating dossier on each part of CTD in detail (such as Quality- Non Clinical – Clinical)"


PMDA-ATC Seminars are held periodically, with a different theme for each seminar.
The Seminar announcements are posted on this page.

For any questions regarding PMDA Training Seminar, please contact us by clicking on the "Contact us" logo on top of the website, or please contact the Secretariat (e-mail: PMDA-ATC●pmda.go.jp).

Note: For the purpose of security, @ in the e-mail address is replaced with ●. Please replace ● with @ when you send an e-mail.